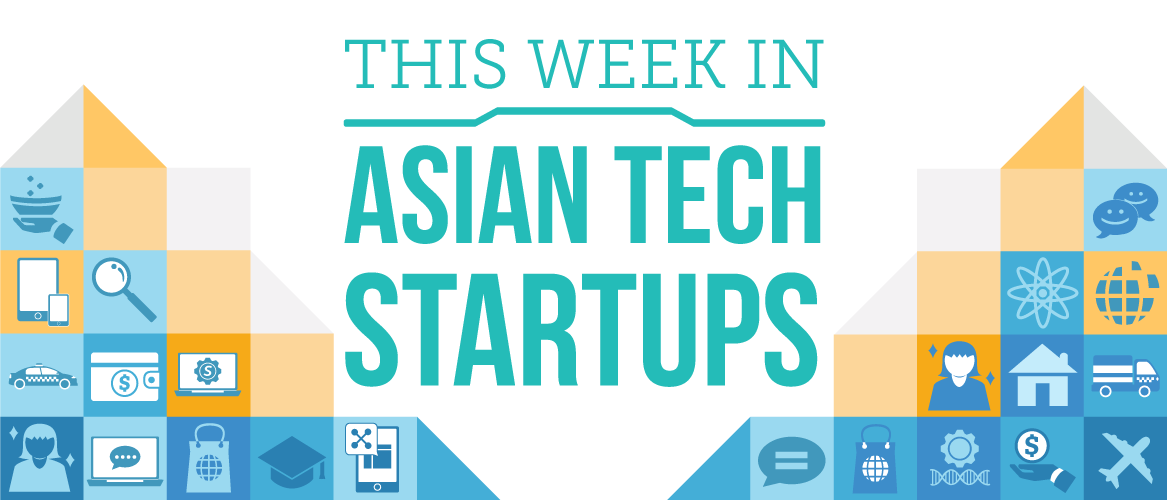 Here's our newest round-up of the featured startups on our site this week. If you have startup tips or story suggestions, feel free to email us. Enjoy this week's list!
Bangalore-based Znatta has a "try before buy" model that works with the belief that customers will be open to shelling out a fragment of the cost of expensive gadgets to rent them out for a week, before making a decision on purchase. It also wants to help OEMs and distributors overcome the problem of returns and excess inventory.
---
LegacyNest promises to write your will for you, at a fraction of the cost of getting a lawyer or professional will writer. Simply list down your assets and how they'll be distributed, press a button, and out comes the document, phrased in legalese vetted by a law firm.
---
WorldKoins is a marketplace where travelers can find people who'll accept their leftover currency and transfer it back to a service of their choice – like PayPal.
---
Canopy is an online service that aggregates financial data from many formats into an easy-to-view, highly visual form.
---
Flexing It is an online marketplace that concentrates on getting freelancers and consultants hired based on their skills, with more of a long-term project focus.
---
Trequant is a nifty wearable device tracks and analyzes tremor patterns to make it easier for patients to communicate critical information to their doctor, save data on the cloud, and get notifications when it's time to take medication.
---
Payroll software Sprout handles widely varied employee schedules, processes pay, and generates whatever report you need in minutes. It complies with tax codes and general payroll practices, which include monthly employee deductions for health and other benefits.
---
Chennai-based PickYourTrail has carved out bespoke vacations in 100 plus cities, with the planning, costing, booking, and management all taken care of.
---
Like a 'shoppable Instagram', Goxip is an app that lets you follow celebrities and then helps identify the clothing and accessories they're wearing. Then, you're pointed toward similar-looking items you can buy.
---
Mumbai-based vPhrase seeks to take the interpretation stage out of the process with the artificial intelligence product Phrazor. The software-as-a-service (SaaS) extrapolates insights out of data and communicates it according to a company's preferences.
---
Health2Sync is an app and a phone dongle. Using an Android iPhone's headphone jack, you can plug the glucometer in, where it will sync precise data about blood sugar over time. You can also enter in information about their exercise levels, diet, medications, and more.
---
Startup lists